Facility
Located In New York City
Dr. Imber is an internationally renowned plastic surgeon and has performed over 25,000 surgical procedures. He performs a full range of cosmetic surgery procedures in his New York City practice, popularized the S-Lift, and developed the Limited Incision Facelift Technique. He has dedicated his career to helping his patients look as good as they feel, and always strives for the most natural results.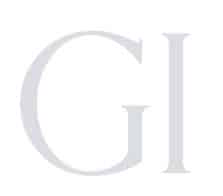 Facility
Located on Manhattan's Upper East Side, Dr. Imber's ambulatory surgical facility is accredited by the American Association for Accreditation of Ambulatory Surgery Facilities (AAAASF), the Gold Standard in Accreditation. The facility is equipped to handle every surgical need, from consultation to recovery to post-operative care. On-site you will find a state-of-the-art operating facility, highest quality medical equipment, 3 recovery rooms, VIP room, private consultation room, discreet entryway, and most importantly, an experienced staff who maintain the highest medical credentials.
Dr. Imber's staff is complete with our board-certified anesthesiologist, registered nurses, surgical coordinator, staff of private duty nurses and 24-hour on-call doctors. Dr. Imber and his experienced staff handle patients with the highest level of safety and care. Prior to surgery, our anesthesiologist will interview each patient while our registered nurses are diligently confirming all appropriate medical clearances.
During the initial surgical consultation with Dr. Imber our surgical coordinator will review the entire surgical process with each patient and is available to answer any questions to make sure you are comfortable every step of the way, from managing your stay in New York City if you are out-of-town to post-surgical care and more.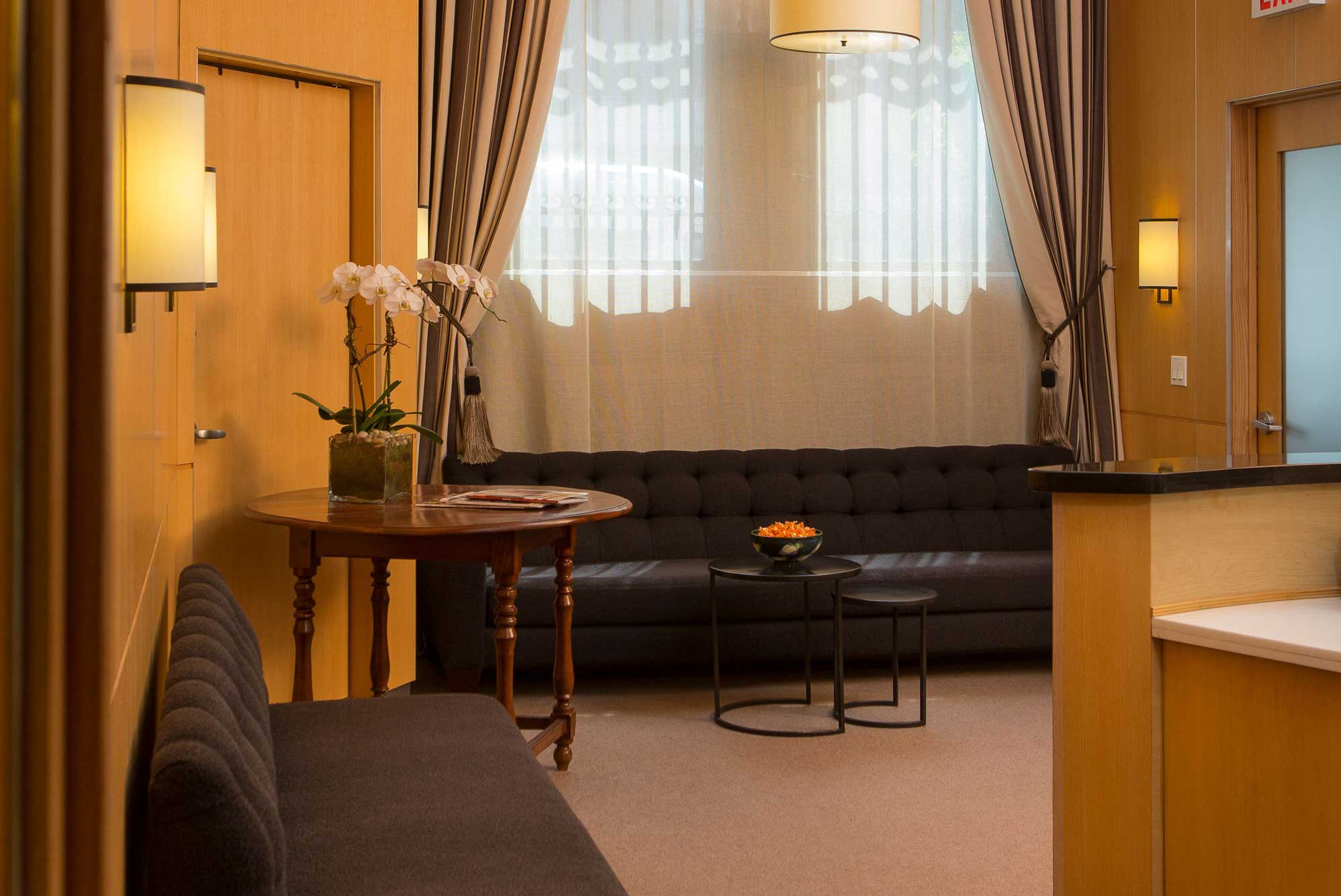 QUESTIONS? CALL TODAY OR REQUEST A CONSULTATION.
We Offer Concierge Services
We want to make sure you are comfortable every step of the way, from managing your stay in New York City if you are out-of-town to Post-Surgical Care and more.
Our concierge services include but are not limited to:
Accommodation Coordination with the finest New York City Hotels
Medical Photography
Medical Clearance
Private Duty Nurses and Escorts Post-Surgery
Transportation Post-Surgery
Pre- and Post-Operative Care
Conveniently located to serve
New York City.
Dr. Gerald Imber, M.D.
Dr. Gerald Imber is a board-certified, world-renowned plastic surgeon and strives to provide his patients the most natural results with the least invasive surgical techniques. He is recognized by US News and World Report and Castle Connolly as among the top 1% of plastic surgeons in the United States, on the staff of the Weill Cornell Medical Center, and directs his private surgical practice in New York City.
Dr. Imber has among the largest experience in facial rejuvenation and the prevention of facial aging. He has pioneered many less invasive surgical procedures that are now considered the gold standard among plastic surgeons, such as microsuction, a modified form of liposuction, to remove early jowls and tighten jawline, the extensive use of rejuvenating fat transfers, and the Limited Incision Facelift Technique, or Short Scar Facelift, a modern, less invasive facelift technique.
Dr. Imber performs a full range of cosmetic procedures, surgical and non-invasive, at his Manhattan office, including body, breast and nasal surgery, as well as facial reconstruction following Mohs micrographic surgery.