Covid-19 Update
Located In New York City
I'm pleased to share we are open and seeing patients daily, offering all services, including surgical, injectables, skin care and body sculpting. We are taking all the necessary prescribed precautions, and then some, so that we all remain safe and healthy. Most recently, the entire staff has received the vaccine.
Dr. Imber is an internationally renowned plastic surgeon and has performed over 25,000 surgical procedures. He performs a full range of cosmetic surgery procedures in his New York City practice, popularized the S-Lift, and developed the Limited Incision Facelift Technique. He has dedicated his career to helping his patients look as good as they feel, and always strives for the most natural results.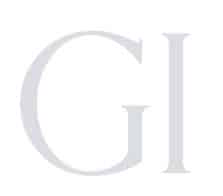 Covid-19 Update
Some of our protocols include the following:
Staggering patient appointments
Temperature screening for all patients and staff upon arrival
Wearing PPE always
Disinfecting the office and treatment rooms after every use
If you have any questions or need anything at all, please don't hesitate to call our office at (212) 472-1800. We hope to see you soon!
– Dr. Gerald Imber and team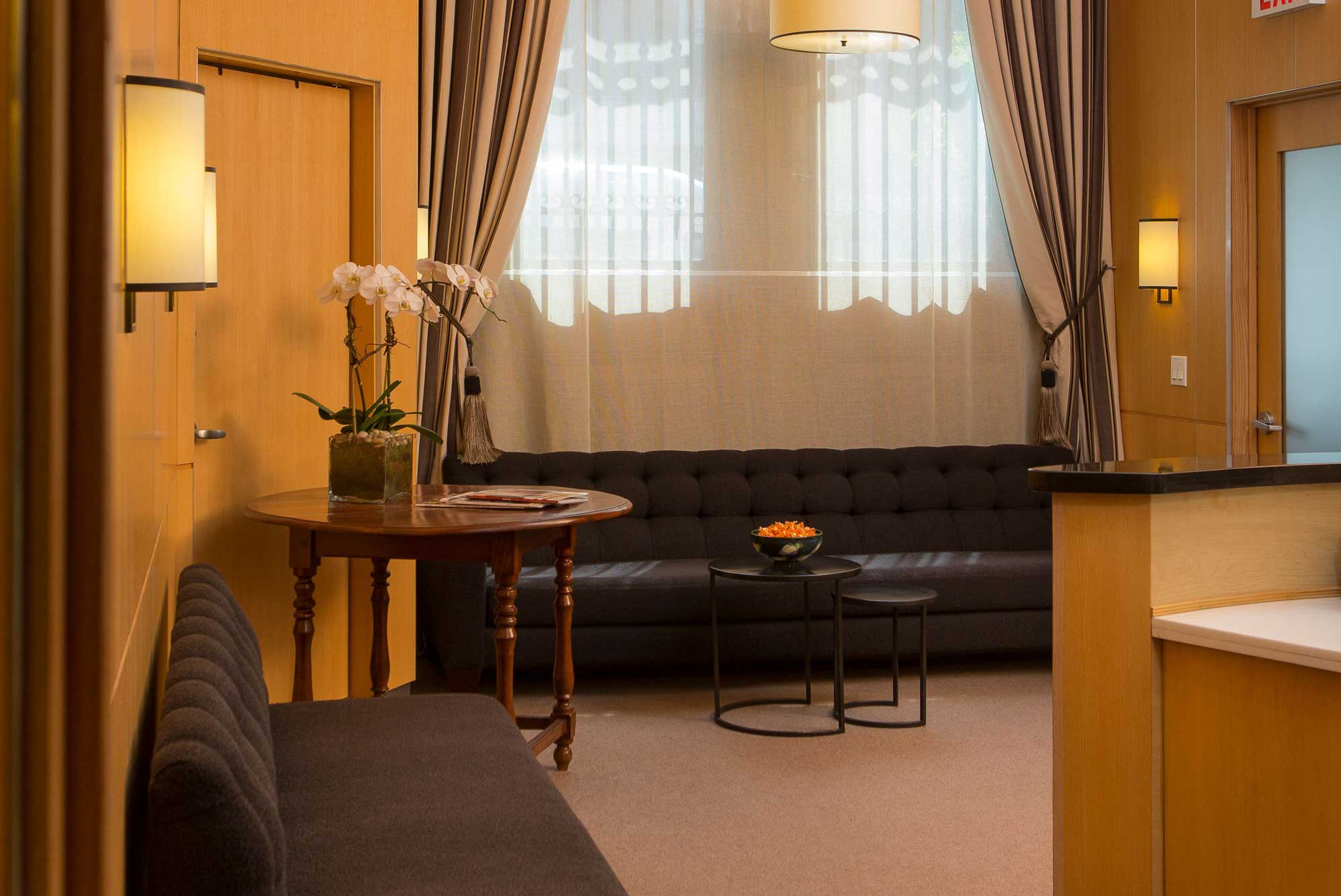 QUESTIONS? CALL TODAY OR REQUEST A CONSULTATION.
Conveniently located to serve
New York City.
Dr. Gerald Imber, M.D.
Dr. Gerald Imber is a board-certified, world-renowned plastic surgeon and strives to provide his patients the most natural results with the least invasive surgical techniques. He is recognized by US News and World Report and Castle Connolly as among the top 1% of plastic surgeons in the United States, on the staff of the Weill Cornell Medical Center, and directs his private surgical practice in New York City.
Dr. Imber has among the largest experience in facial rejuvenation and the prevention of facial aging. He has pioneered many less invasive surgical procedures that are now considered the gold standard among plastic surgeons, such as microsuction, a modified form of liposuction, to remove early jowls and tighten jawline, the extensive use of rejuvenating fat transfers, and the Limited Incision Facelift Technique, or Short Scar Facelift, a modern, less invasive facelift technique.
Dr. Imber performs a full range of cosmetic procedures, surgical and non-invasive, at his Manhattan office, including body, breast and nasal surgery, as well as facial reconstruction following Mohs micrographic surgery.